Life
Real Rest
12 December, 2016
---
"...Walk with me and work with me—watch how I do it. Learn the unforced rhythms of grace. I won't lay anything heavy or ill-fitting on you. Keep company with me and you'll learn to live freely and lightly." -Matthew 11:29-30 MSG
Have you woken up from sleep and still felt exhausted? I am not talking about short naps (our body needs at least 6-8 hours of slumber daily). If we don't get enough sleep, naturally exhaustion settles in.
I have a friend who has been haunted by worry for more than a month now and it has taken a toll on her health. No matter what exercises she does to tire her body to fall into deep sleep, she still wakes up in the wee hours of the night all restless. This results to starting the day with a heavy heart and all she does is struggle through the day hoping to make till it's time to put her heavy head back on the pillow. She is awakened again by before sunrise by her fears and woes.
"It has been an endless nightmare, a cycle I can't wake up from" , she said.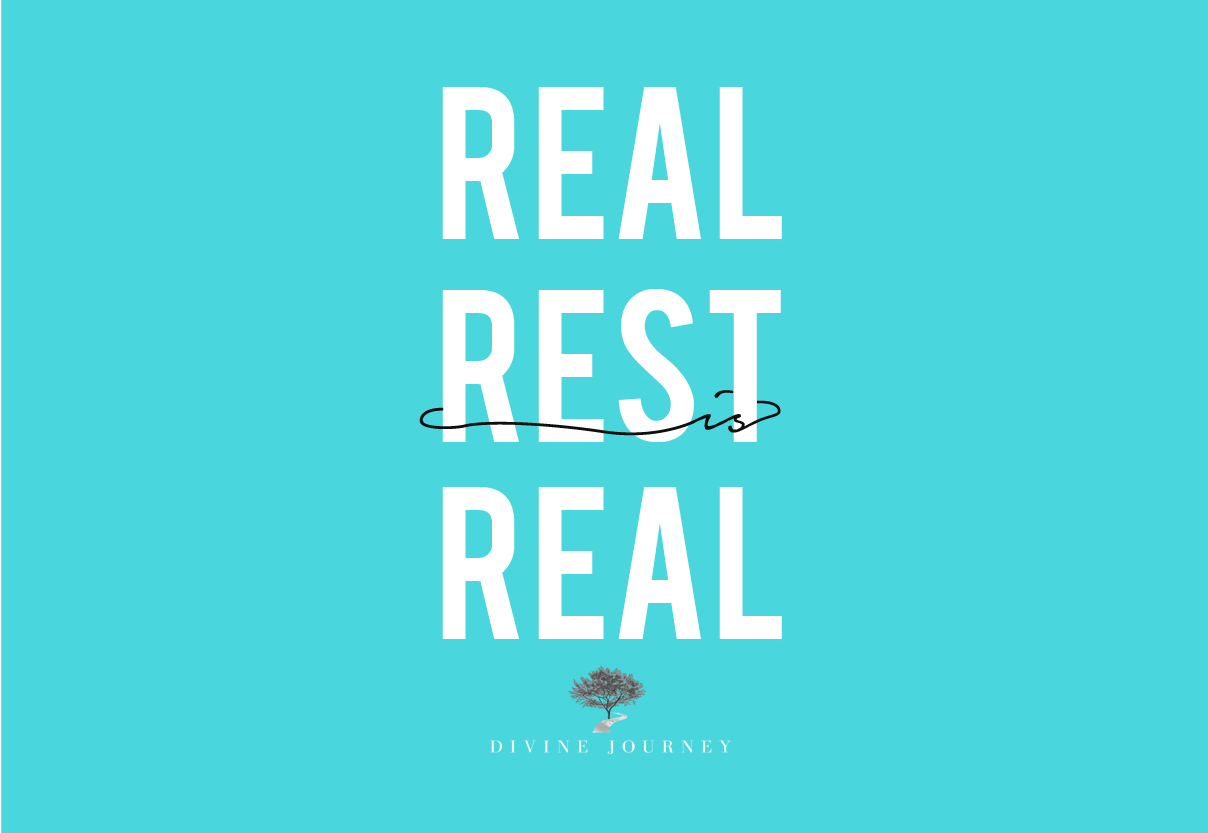 This is not the life Jesus wants for us. He said, "Come, walk with me, work with me. Watch... "
The only way to walk, watch and learn from someone is to go up close. That's why Jesus gave the example of a yoke, a rope tied around the neck of the animal, usually onto the neck of another animal who is already trained to do the task in farming.
I am glad my friend, in spite of the challenge, is running to God. She shows up in church. She comes for prayer. She asks about what the Bible says. The Lord is helping her and giving her the grace to choose right. God will never give up on us. I know in no time, my friend will be having good sleep once again. I know because Jesus has broken this vicious cycle in my life too and now I enjoy real rest.

"...For so He gives His beloved sleep" -Psalm 127:2b


---
Share this post
no comments for this post