Motherhood
Motherhood at Rest
12 December, 2016
---
When I became a Mom, I loved my Mother more, I understood my Mother more, I honored my Mother more, I kissed her more and hugged her more. In my quiet time with God, I always remember my Mom, who is now 86 years old, with so much love and thanksgiving. To me, Mothers are a tremendous gift from God.


"A Pearl is a beautiful thing that is produced by an injured life.
It is the tear that results from the injury of the oyster.
The treasure of our being in this world is also produced by an injured life.
If we had not been injured, then we will not produce a pearl."
-Stephan Hoellar
A mother's pain is a child's gain. I can still remember, some of my own pains as a mother that I had to endure. Looking back, these pains, wounds are my son's gain today. As a Mother, I have embraced Jesus' pains and wounds at the cross for my success and victory. Without His wounds, I will not be able to have the mind of Christ, His wisdom, which I definitely lean on to be the best Mom, God's way. Without His wounds, which completely have forgiven my sins, I would not have learned to completely forgive those circumstances that have inflicted pain to my child. Without His wounds, there could have been no shedding of His Blood, which today continuous to speak grace, healing, mercy favor, provision, protection, forgiveness, victory over my son.
My Son faced a medical challenge when he went for his mandatory military service. We were oceans apart and a mother's heart cannot stop to worry about his welfare but praise God for the Holy Spirit, the Spirit of Truth which spoke to my heart "Come to Me, all of you who are weary and carrying heavy burdens, and I will give you rest" Matthew 11:28 (NLT). It brought rest to my soul. When you are at rest, your miracle begins. "But Noah found grace (favor) in the eyes of the Lord." Genesis 6:8 . The name Noah means rest thus Genesis 6:8 can be read as – "But Rest found grace (favor) in the eyes of the Lord."


Mothers, learn to rest more in His promises. The heart of the Father is to freely give. It gives Him the pleasure to give your children the Kingdom. "So here's what I've learned through it all: leave all your cares and anxieties at the feet of the Lord, And measureless grace will strengthen you" Psalm 55:22 (TPT).
Moms, when your Motherhood is at rest, measureless grace will strengthen you. "But in the day that I'm afraid, I lay my fears before you and trust in you with all my heart" Psalm 56:3 (TPT). Fear is but a fleeting moment for a restful mother for her heart is fully established in the grace of her Bridegroom and Husband. "What harm could a man bring to me? With God on my side I will not be afraid of what comes. The roaring praises of God fill my heart, and I will always triumph as I trust His promises" Psalm 56:4 (TPT).
The word hood means a protective covering. By definition, motherhood brings a protective covering over your home and children. Now, allow me to introduce you to an excellent and a restful way to your motherhood for your children.

"Death and life are in the power of the tongue. And those who love it will eat it's fruit" – Proverbs 18:21.
Moms, there is power in your tongues! The words that come out of your mouths will either protect or destroy. When we speak the Word of God over our children, we are applying the Blood of Jesus to their lives. Whenever we plead the Blood of Jesus, we are declaring what the Blood has done for our children and in our children. With the Blood as our motherhood covering, our children will be preserved during the days of evil. Start declaring, "I plead the Blood of Jesus over my children. Satan cannot have them."
"And I have put my Words in your mouth and hidden you safely within My hand…" Isaiah 51:16 (NLT). "… for I am alert and active, watching over My Word to perform it" – Jeremiah 1:12 (Amplified). According to Isaiah 51:16, it is Jesus Himself Who puts His Words (those that you declare or speak over your children) in your mouth. And the words you speak He keeps a watchful eye (Jeremiah 1:12) over them to bring them to pass.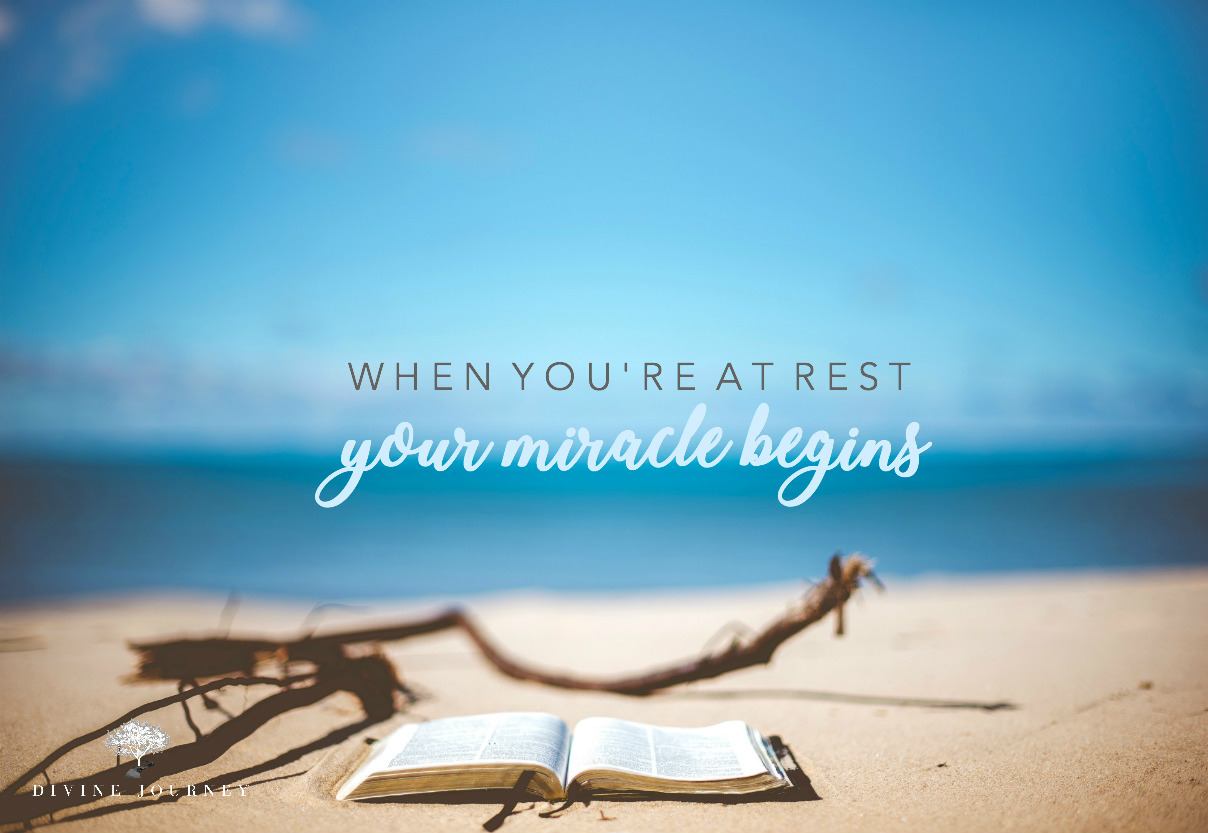 Some of my favorite declarations over my son since he was young and still today, are:
"For God has not given us a spirit of fear, but of power and of love and of a sound mind." 2 Timothy 1:7 (NKJV)
"No weapon formed against you shall prosper, and every tongue which rises against you in judgment You shall condemn. This is the heritage of the servants of the Lord, and their righteousness is from Me," Says the Lord." Isaiah 54:17
"being confident of this very thing, that He who has begun a good work in you will complete it until the day of Jesus Christ;" Philippians 1:6 (NKJV)
"I can do all things through Christ who strengthens me." Philippians 4:13 (NKJV)
"to the praise of the glory of His grace, by which He made us accepted in the Beloved." Ephesians 1:6 (NKJV)
"for it is God who works in you both to will and to do for His good pleasure." Philippians 2:13 (NKJV)
Start now a journey of declaring blessing over your children!
---
Share this post
no comments for this post