Life
A Journey to More
12 December, 2016
---
I still remembered clearly the day when I was invited by God himself to step into more. "Really God? I am a woman, a mom, a daughter, a business woman, and everything else in between" but God said "SO WHAT?" Then I said "Yes, God, take me to more adventures"

It wasn't that my life was boring and adventure-less. My whole world was filled with roller coaster of 'adventures' already; losing a loved one, moving to a different country along with three children, going through an adjustment season, leading a business, leading a ministry. Adventures that have rocked my world like never before. But that day, I knew deep down that God has more in store and I knew that unless I am willing, I won't step into the cold sweet water.


The next day, my children and I left to the city Manado, in the island of Sulawesi, to celebrate my nephew's 1st birthday. Honestly, I didn't expect much from the trip, the plan was simply to be with the families, resting, and feasting on Manadonese delicacies (you might want to google them). The kids were super excited to finally visit the place that their uncle has been bragging about for years.
We were having a great time catching up, and suddenly, out of the blue, my sis-in-love threw the idea of visiting the birthplace of her husband, Morotai island, Maluku. I said "Hmm, okay, let's ask the kids what they think about it". She explained how the trip would require an hour drive, an hour airplane ride, another 3 hours drive, and an hour speedboat ride. The trip home would include 9 hours ship, an hour airplane ride and an hour drive home. The kids immediately shout "YES".
We woke up too early the next morning. The journey was long. I was not in my best health condition at that time (a.k.a super bad tummy trouble, yikes!). Hours later, we finally arrived in Morotai. The kids survived the journey, happier than ever 'cause they got to meet their uncle's chicken and stay in the house where he was born. That night we spent dreaming about a small island that we're going to visit in the morning.
Ushered by the island heat, we hopped on the speedboat going to the magical island. They said it's a place like you've never seen before. Forty-five minutes later, we arrived to heaven on earth. A place we've never seen before, as the speedboat's engine slowly turned off, I could hear nothing but peace, the sound of a fresh crystal clear water splashing next to me.

Under the big open sky, I looked up and said "this is grace". I was overwhelmed with gratefulness. This is sure something above and beyond of what I could ever ask for. I whispered in awe. "So this is how an adventure with You looks like, smells like, taste like, sounds like, feels like".
The kids felt instantly home and made themselves comfortable in our own island. No one was there, just us in a white sandy beach, with cold clear water, big-blue-sky, and dancing-sun above our heads.
"Can we stay here forever?" the kids requested.
More than what I could ever plan on my own. He left my jaw dropped-open. I closed the day overwhelmed by His surprise.
I am loved.
Friends, I used to be afraid to step into more. Since the death of my husband, I've never head the courage to dream about adventures. I've had enough painful 'adventures', I don't believe in adventures anymore. I doubted God.
But that day in March 2014 changed me, when He asked "Would you trust Me for more? More that what you could ever ask or imagine?"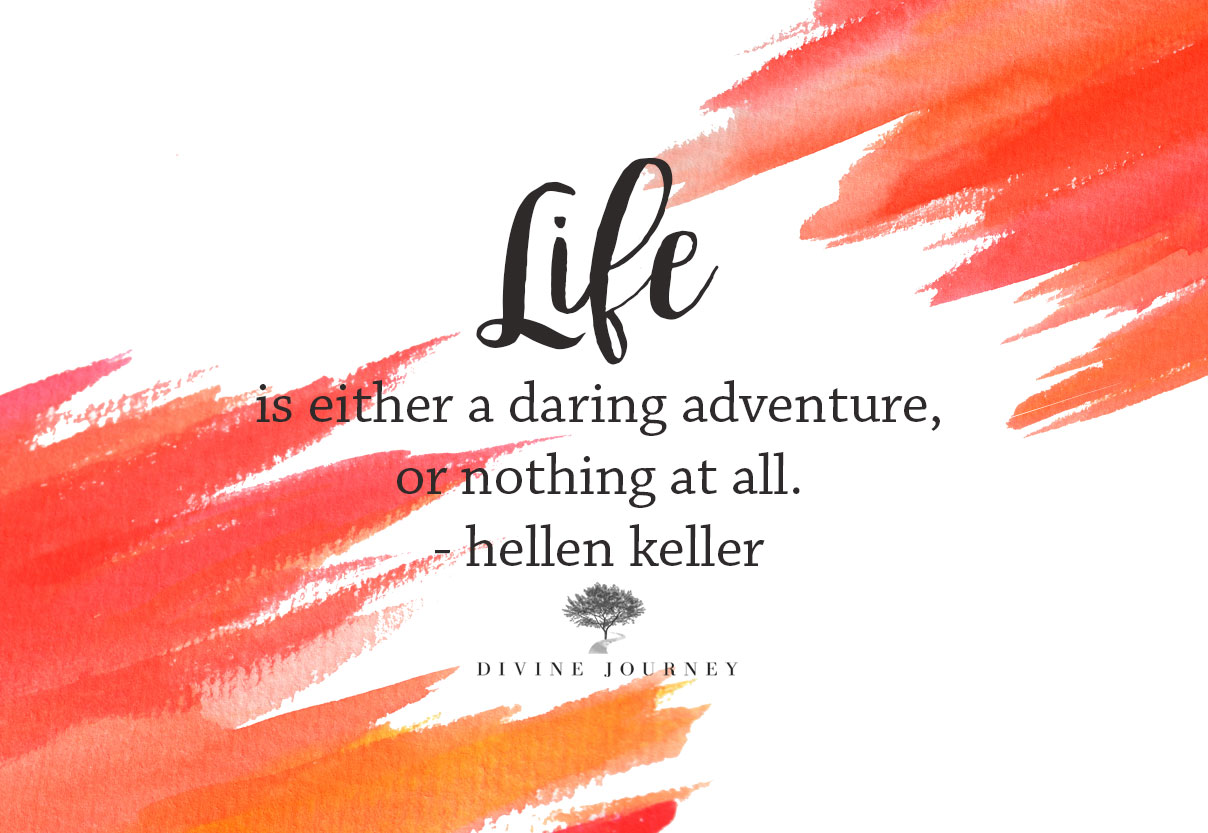 God can do anything, you know far more than you could ever imagine or guess or request in your wildest dreams! He does it not by pushing us around but by working within us, his Spirit deeply and gently within us. -Ephesians 3:20
Friends, has God been asking you the same question as He asked me "would you trust Me for more?" I pray that you will have the courage to answer Him today. Get ready for heaven on earth.
---
Share this post
no comments for this post