Life
Strength
12 December, 2016
---
And He has said to me, "My grace is sufficient for you, for power is perfected in weakness." Most gladly, therefore, I will rather boast about my weaknesses, so that the power of Christ may dwell in me. -2 Corinthians 12:9

I watched a boxing game a few days ago. It was deemed "The Fight of the Century." I didn't like the outcome, nevertheless, I enjoyed watching the fight and learned a lot about the sport I barely know of.
Boxers study their opponent. They need to take advantage of the other's weaknesses by learning how to hit them in their "soft spot." Yet each fighter has their own deficiencies and they know the enemy will also attack where they are vulnerable. That's why boxers need to continue to train. They need to strengthen their skills and also improve defending their weak spots. Having a good relationship with their coaches and well-skilled trainers are vital to the fighter's success.

In life we know we have an enemy who's ultimate goal is to take us down. He knows humanity's weak spots and his tactic's have not changed: kill, steal and destroy.
Jesus has come that we may have life and life more abundantly. (John 10:10). Jesus not only knows our weaknesses, He also knows that we can never be strong enough to fight the devil on our own. Not only does Jesus strengthen us in our moments of weakness, He fights the battle for us!
We have a Savior who stood in our place in Calvary and took all the punches of the enemy plus the full-blast wrath of God defeating the power of sin and death.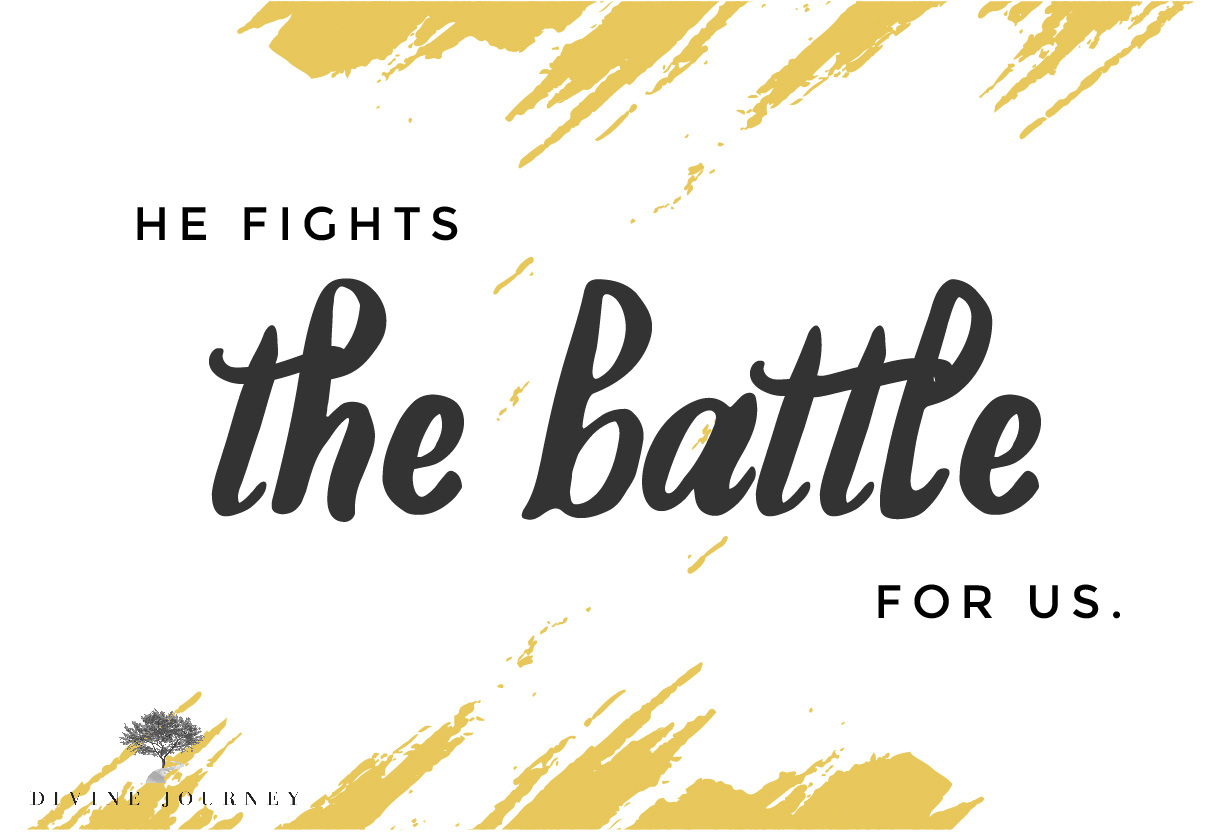 When we admit that we cannot fight the battle on our own and that we need a Savior, then He can step in and be our strength. When we try to conceal our errors and keep trying to exert our best effort to keep everything together while falling apart deep inside, that's when the enemy wins. Only the True Champion can defeat all the works of the enemy, including self-sufficiency. Pretense and making excuses for our weaknesses is exhausting. Until we surrender everything to the Lord who is the best Life Coach and True Champion can we recover truly.

Jesus has won it all. Why live less than victorious?
---
Share this post
no comments for this post