Healing
Laughter is the Best Medicine
12 December, 2016
---
Melissa Breyer, an author for "Healthy Living", shares what happens physiologically and psychologically when a person laughs. Here are just a few things it does:
Lowers blood pressure

Increases vascular blood flow and oxygenation of the blood

Gives a work-out to the diaphragm and abdominal respiratory, facial, leg and back muscles

Reduces certain stress hormones such cortisol and adrenaline

Increases the response of tumor and disease-killing cells such as Gamma – interferon and T-cells

Defends against respiratory infections (even reducing the frequency of colds) by Immunoglobulin in saliva

Increases memory and learning in a study at John Hopkins University Medical School, humor during instruction led to increased test score

Improves alertness, creativity, and memory
Most medicines, have side effects but Dr. Jesus medication, Laughter, has no side effects. All of you will experience the joy of the Lord. "But the one Who rules in heaven laughs." Psalms 1:4 (NLT)
Even God laughs at His enemies! He laughs at Satan and His cohorts. He will not allow Satan to stress Him out because God knows Who the victory belongs to. Every victory you win in life is dependent on the great plan of redemption that continues to unravel until Satan is bound. John 10:10 states that Satan has come to kill, steal and destroy people but His main target is God. Just imagine God sitting in the Heavens and laughing at that failed plan. God's plan of redemption foiled the devil's plan. Your laughing and rejoicing is a sign to the unseen in Heaven and hell, that what God has planned will all come to pass. God got the last laugh when He raised Jesus from the dead. Apostle Paul said that if the princes of this world would have known what was happening when Jesus was crucified, they would have never crucified the Lord of Glory (1 Corinthian 2:8).

Do you see this? God was so delighted with His Son's obedience at the cross, that He made Jesus' Name the most powerful name in the universe. You have been given Jesus' authority and the right to use His name. Use it and release it over your situation through declaring the Word and laughing at your challenges and troubles.
Laughing at your enemies such as sickness is one way to enforce the authority Jesus gave you. Your enemies are His enemies (Luke 10:19, Psalms 110:1). From Heaven's perspective, there is complete victory! If God laughs at sickness, learn to laugh with God out of respect. The moment you rejoice in God, Who gave you His promise, is the moment you receive the result or outcome of your faith! Keep your faith going with laughter.

"Although the fig tree shall not blossom, neither shall fruit be in the vines; the labor of the olive shall fail, and the fields shall yield no meat; the flock shall be cut off from the fold, and there shall be no herd in the stalls: yet I will rejoice in the Lord, I will joy in the God of my salvation" -Habakkuk 3:17-18 (NKJV)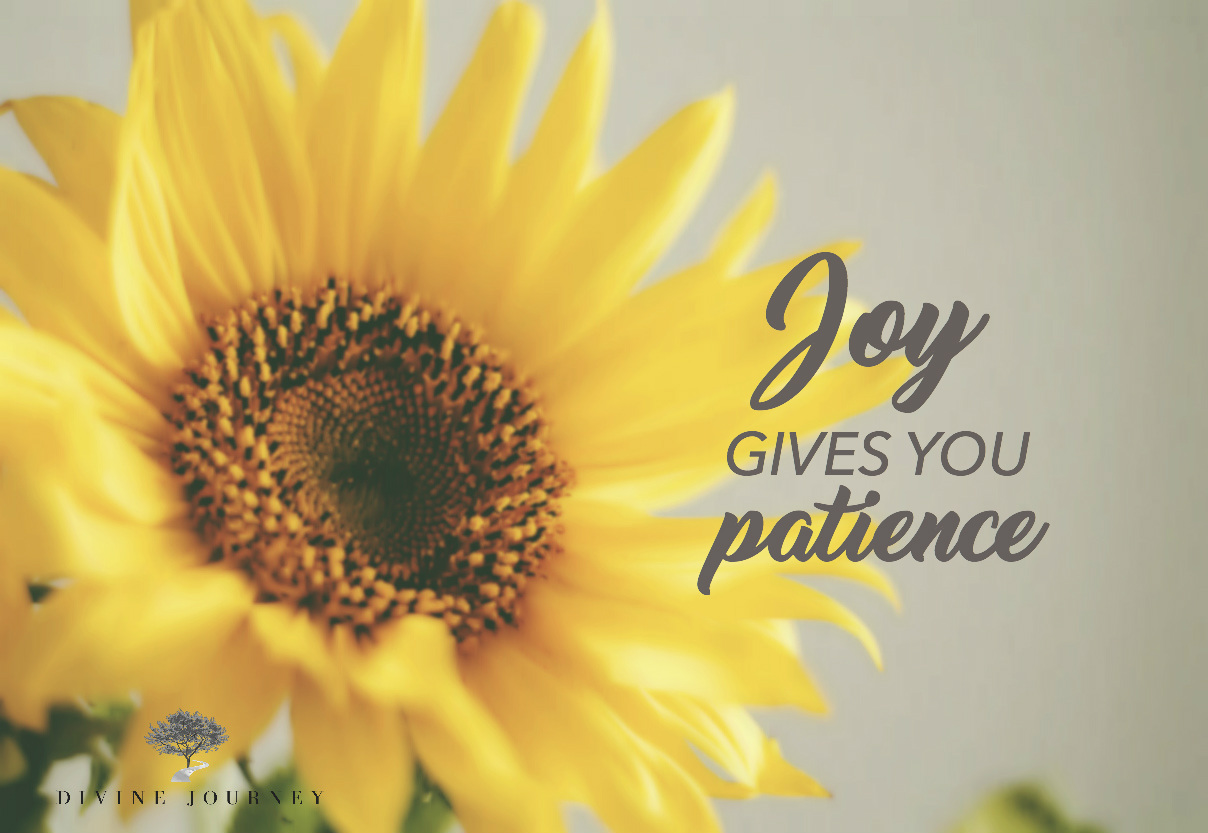 Habakkuk illustrates that when the doctor says you are inflicted with a deadly disease, rejoice in the Lord. "Rejoice" is the Hebrew word "alaz" and it means to jump for joy – to exult, be joyful, rejoice and triumph. This is crazy! How can I jump for joy when I have a few months to live? When my marriage is about to breakdown? When I have lost a love one? The Word of God says "My thoughts are completely different from yours says the Lord. And My ways are far beyond anything you could imagine. For just as the heavens are higher than the earth, so are My ways higher than your ways and My thoughts higher than your thoughts." Isaiah 55:8-9 (NLT)
Learn God's perspective of joy over your negative situation. He is not saying it is a joy but rather "Consider it maximum joy, my brothers, when you get involved in all sorts of trials…" James 1:2. Joy gives you patience and helps you to stay in position of faith while God is working a miracle in your life – while He is working all things together for your good. Laugh to your healing (spirit, soul, body)
The joy of the Lord is my strength
"A cheerful heart is good medicine, but a broken spirit saps a person's strength." -Proverbs 17:22
Enjoy your divine journey with a great laugh. HA! HA! HA!
---
Share this post
no comments for this post